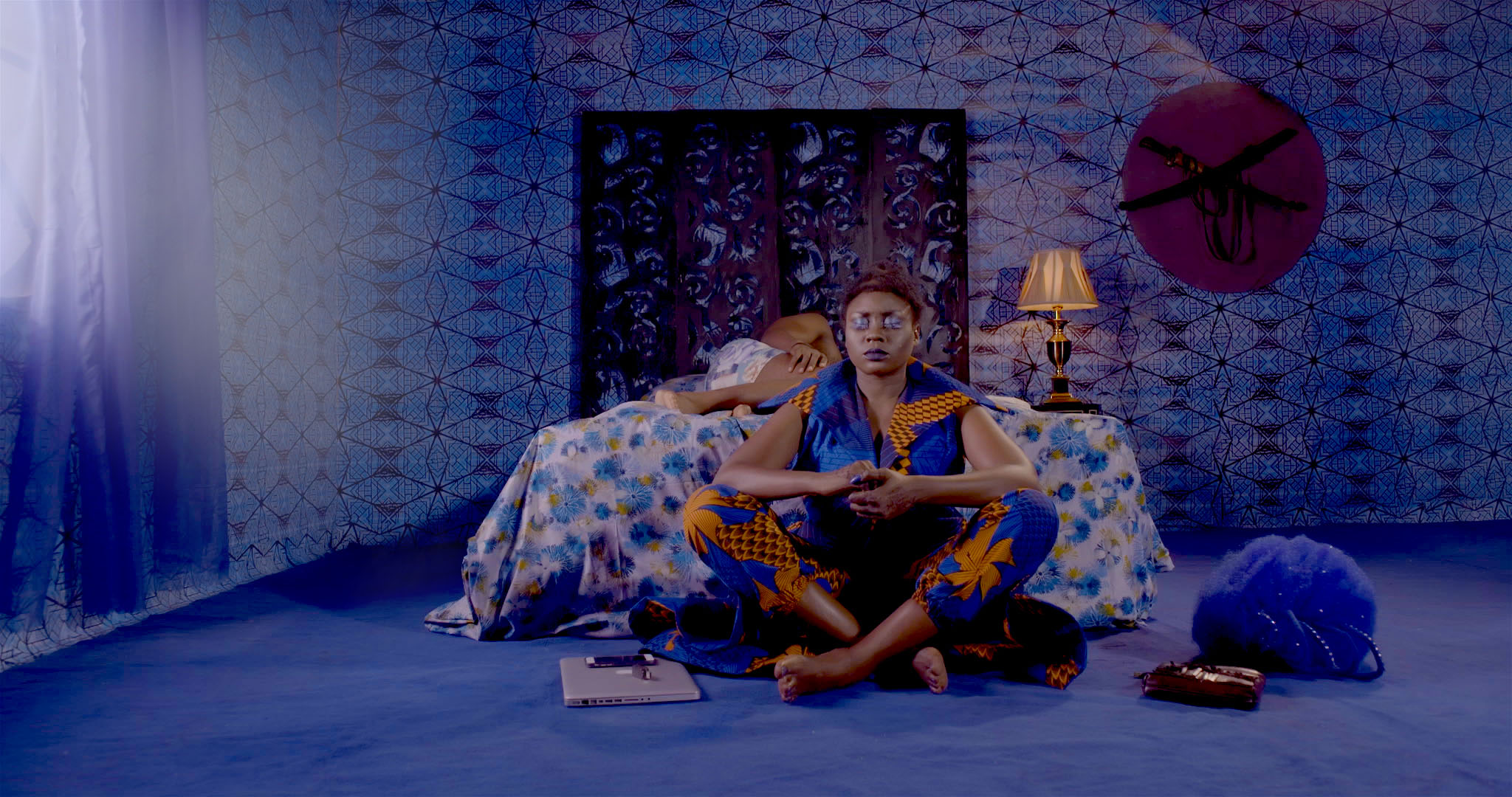 Events, News
HELLO, RAIN will World Premiere at Kurzfilmtage Oberhausen!
Hello, Rain will have it's World premiere at the 64th International Short Film Festival, Oberhausen (Kurzfilmtage Oberhausen) in Germany. The oldest short film festival in the world! It'll be screening on May 6, at the Lichtburg Filmpalast Lichtburg by 8pm.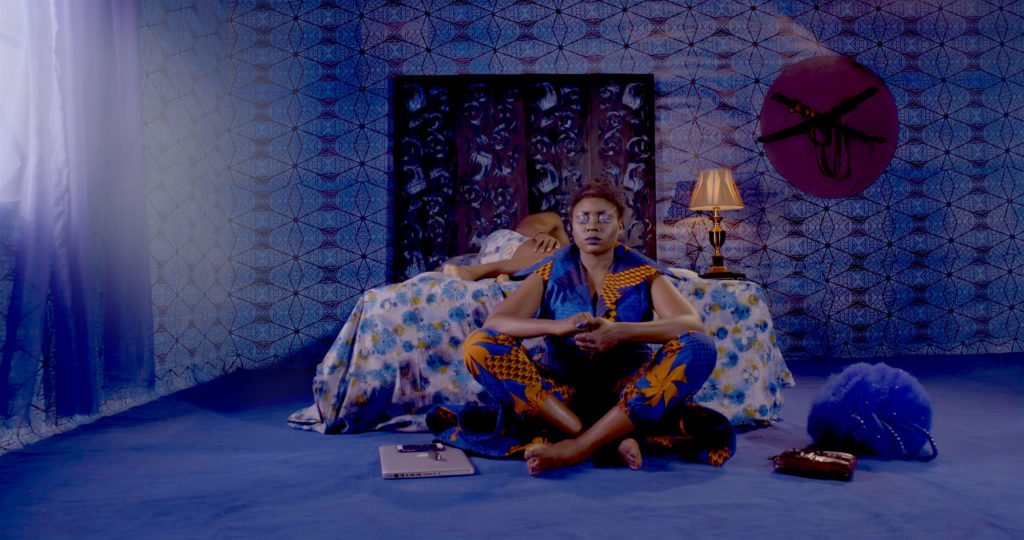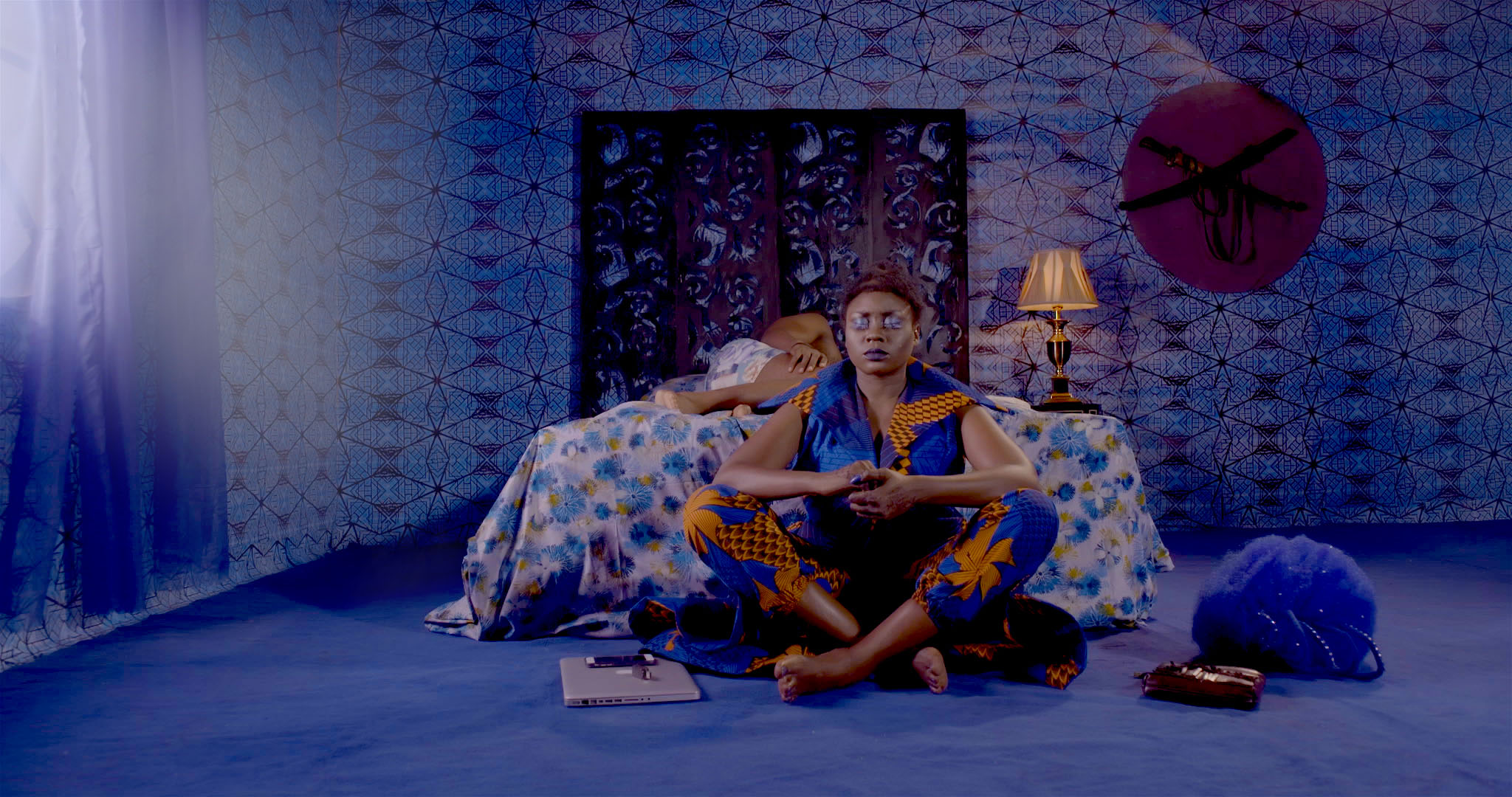 Still image from Hello, Rain (2018) featuring Keira Hewatch as Rain.
The 30-minute Afrofuturistic short, adapted and directed by C.J. "Fiery" Obasi from "Hello, Moto" a short story by Nnedi Okorafor will be playing in the International Competition! The Kurzfilmtage Oberhausen is an Oscar-qualifying festival, and this year has 53 festival premieres from 33 countries, selected from over 5920 entries in competition. It is indeed a great honour to included alongside a number of very great films in the International Competition. We look forward to having an awesome premiere and screening!
Tickets are available for purchase here