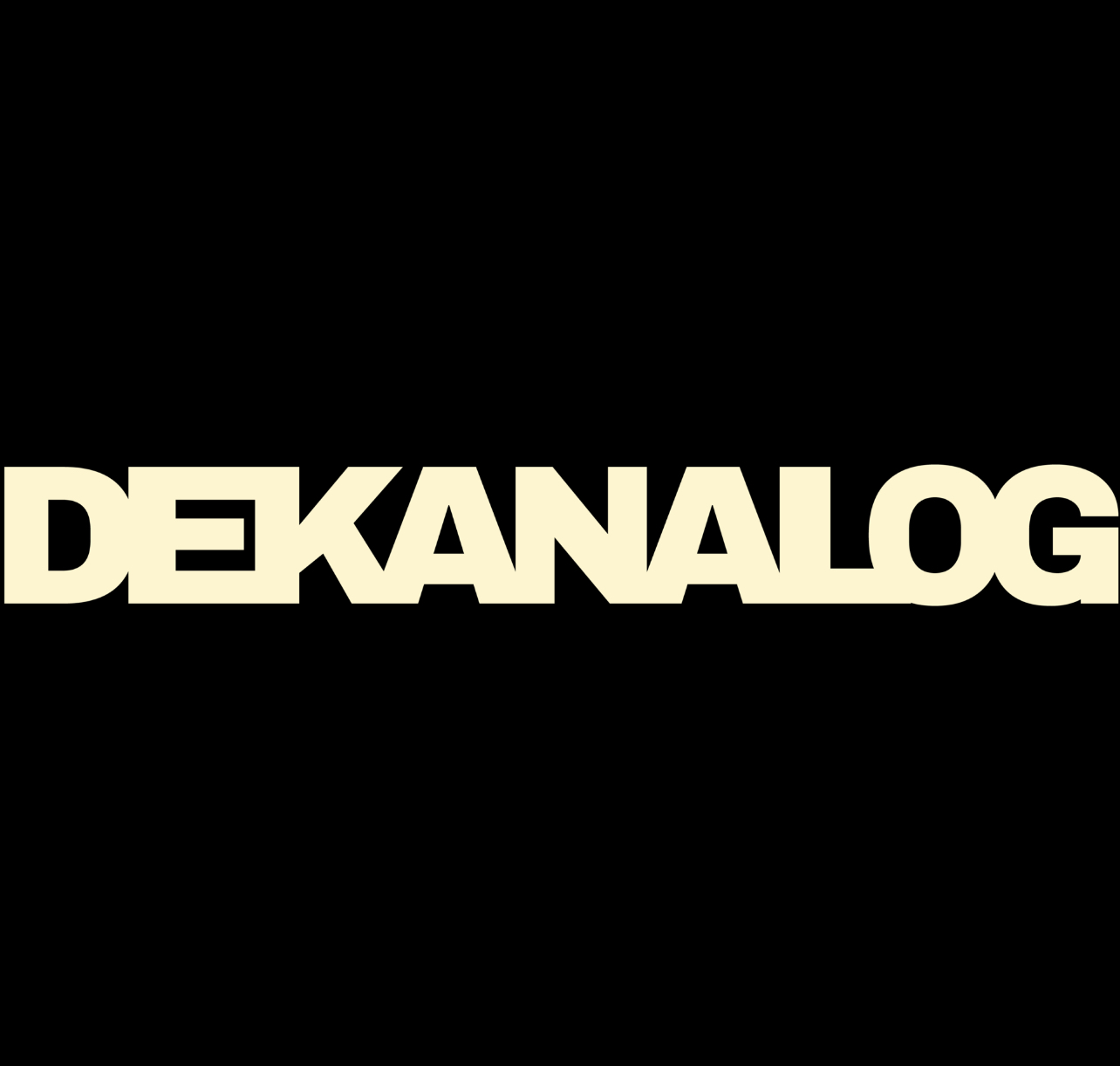 Mami Wata, News
MAMI WATA IS ACQUIRED BY DEKANALOG FOR NORTH AMERICAN DISTRIBUTION!
Our award-winning feature film MAMI WATA has been acquired by Dekanalog for North American distribution. Based on West African mermaid folklore and mythology, Mami Wata is set in the remote West African village of Iyi, where Mama Efe (Rita Edochie) acts as an intermediary between the people and the all-powerful water deity Mami Wata, the synopsis reads. However, doubt is sown amongst the people when a young boy is lost to a virus, with Efe's devoted daughter Zinwe (Uzoamaka Aniunoh) and skeptical protégé Prisca (Evelyne Ily Juhen) at a crossroads. The film picked up the Special Jury Award for Best Cinematography at Sundance.
"Releasing a film like this is such a special opportunity, and we are honored to be sharing this incredible piece of modern Nigerian cinema with North America," said Dekanalog Co-Founder Lysa Le in a statement to Deadline Hollywood. "Dekanalog cannot wait for audiences to be hypnotized by this extraordinary picture."
Director, C.J. "Fiery" Obasi added: "I'm super excited that Mami Wata will be distributed in North America by Dekanalog, a company with a true heart and soul for a new kind of cinema. I'm amped to see how the audience receives our vision and labor of love."
The deal which was negotiated by Dekanalog and CAA Media Finance ensures a theatrical release for MAMI WATA across North America during the fall (late September).