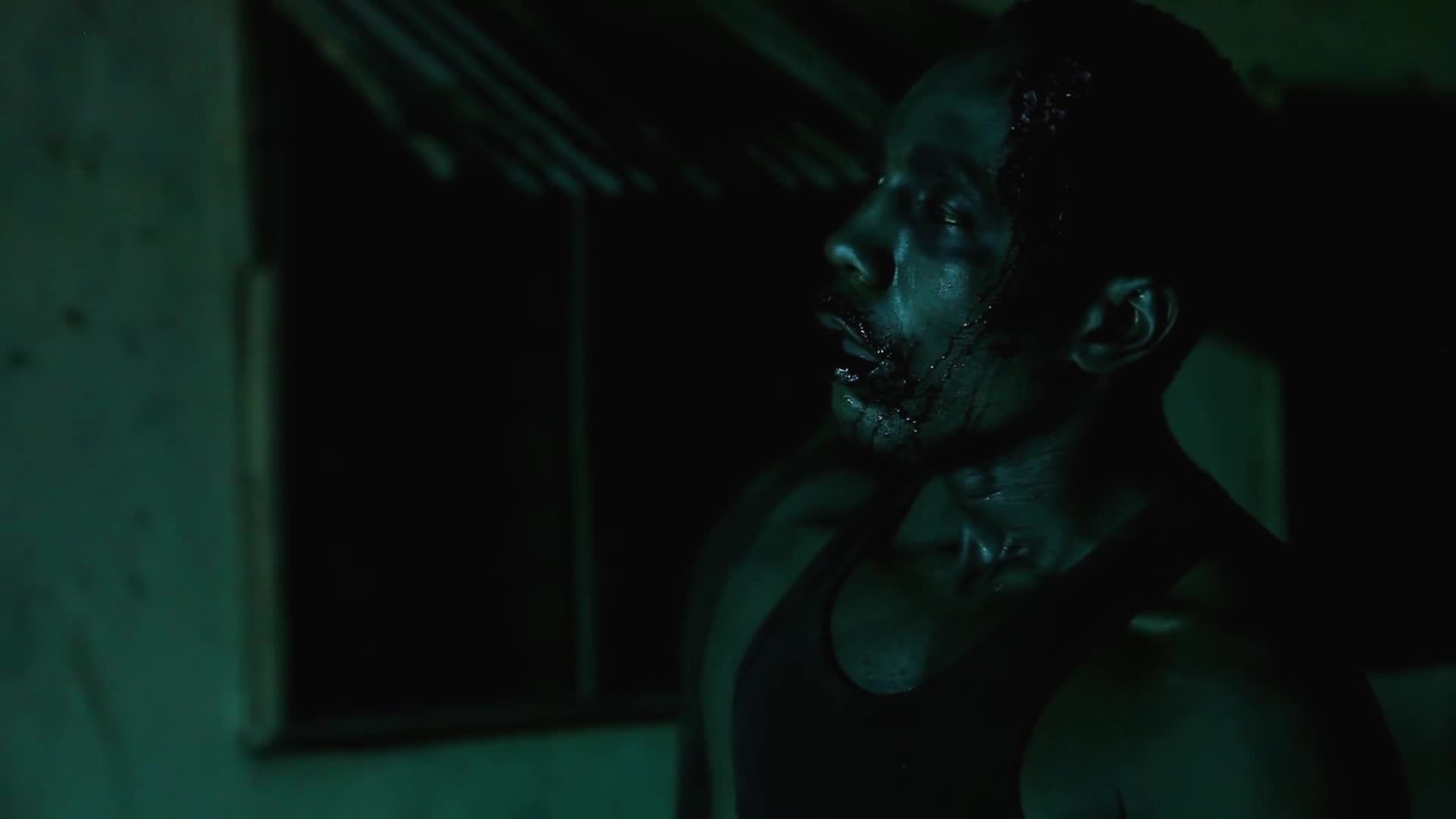 Less than a week ago (August 10), we released the teaser trailer for our upcoming no-budget horror/thriller "OJUJU". Watch below –
We plan to release a full trailer in the near future. OJUJU is currently in it's final stage of post-production, and will be ready for release soon. Please ignore any site or news platform that announced an October 3 release. That is completely untrue. We here at Fiery Film are yet to announce a release date, and when we do, you will be the first to know from us.
Thanks and we appreciate the support from you guys!
Have a lovely weekend!
~Admin