Wache Pollen is a perculiar artist. His style is a fusion of World Music, techno, Afro, House and Dance music, with a touch of weirdness. Which is why he found a home working with Fiery Film on its various projects from shorts, documentaries to the studio's latest project. The horror thriller "OJUJU" where he provided the peculiar tunes for. He is currently working on his EP "Hello World EP (Reissue)".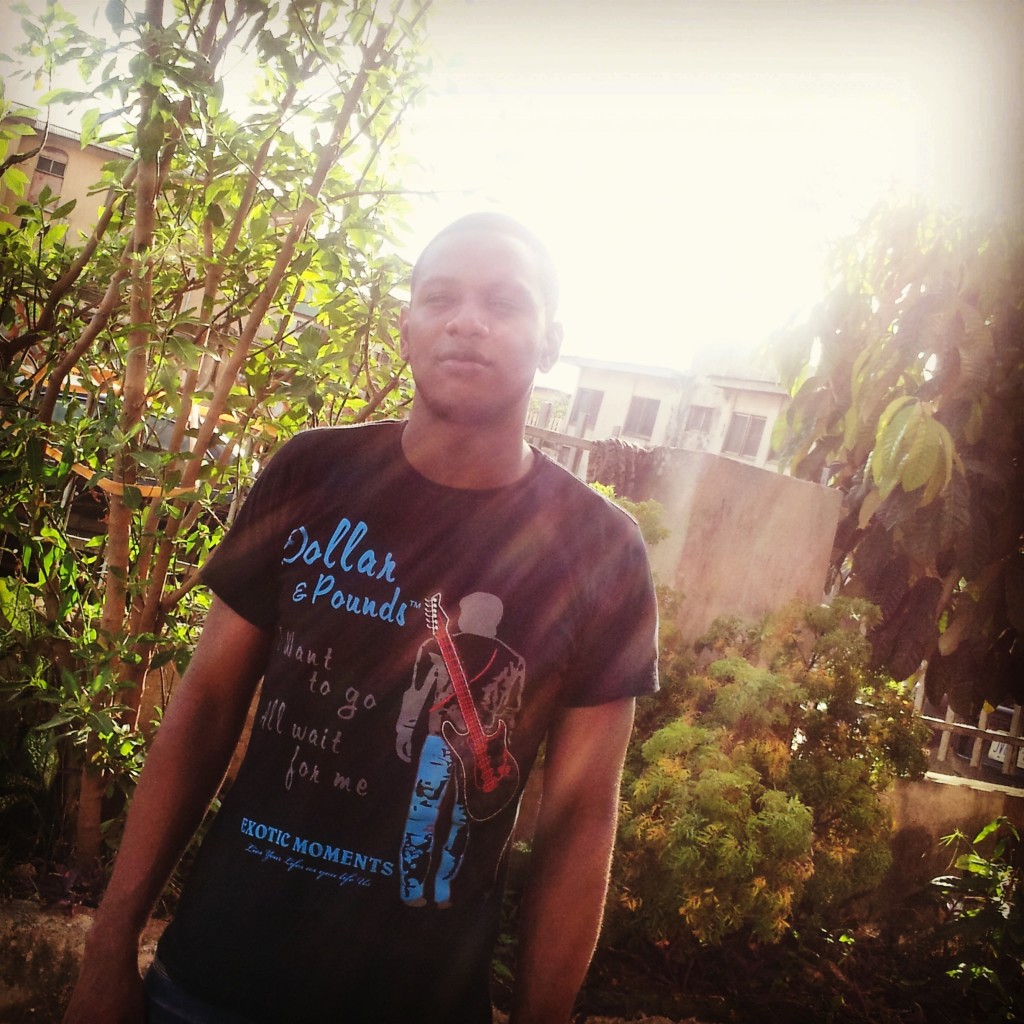 You can have a feel of his music here
Follow him @wachepollen on Twitter
Jean Abbey aka Beatoven is a man of many talents. In addition to being a beat-maker extraordinaire, he is also an actor, singer, filmmaker, and poet. A long-time friend and collaborator of Writer/Director C.J. "Fiery" Obasi he has been with Fiery Film from inception, acting in its first feature, the surrealistic art-house flick "Jim & Joan" as well as lending the musical scores to both "Jim & Joan" and additional tunes for "OJUJU" along side friend and partner Wache Pollen. He is currently working on what he likes to call the "take over" sounds, as well as upcoming music video collaborations with "Fiery".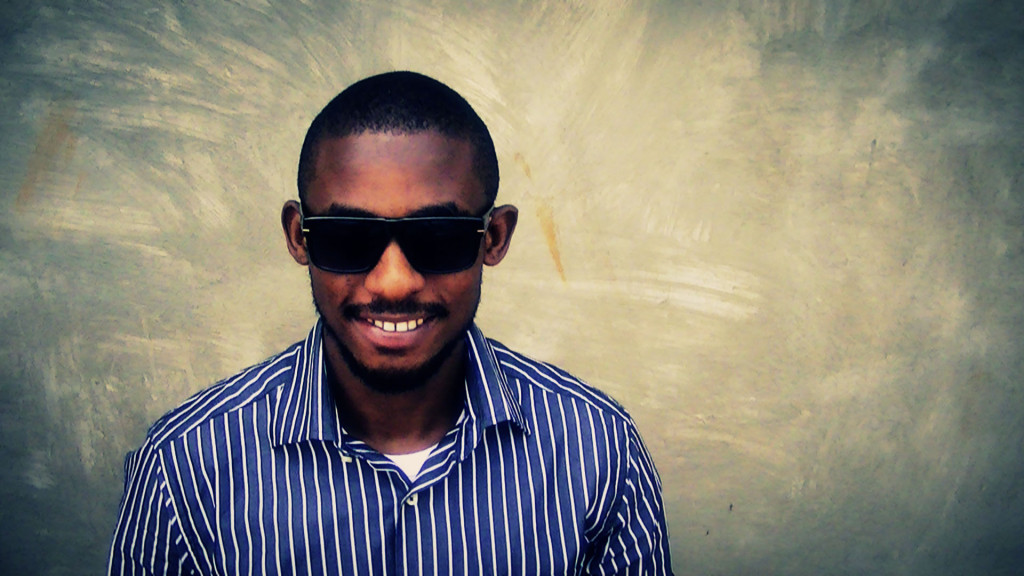 Listen to his single "Zombie" here
Follow him @beatoven888 on Twitter and @jeanabbey on Instagram
David Jones David is also a man of no few talents. Also an actor and singer, David Jones has been in the game for a while. He has worked on sounds for commercials, films, and promos. He's that guy who you've probably heard on radio either singing or doing a funny skit promo for a commercial and you would never know it was the same guy due to his dynamic reach. He provided theme songs for "OJUJU", writing, performing and producing them, while working closely with Writer/Director C.J. "Fiery" Obasi.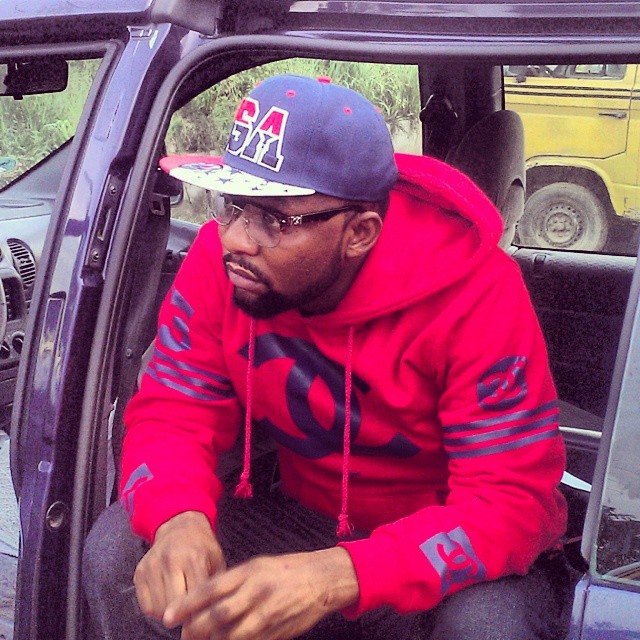 He has just signed on to feature in Fiery Film's upcoming feature film "O-Town". More details on this later.
Follow him @davidjonesdavid on Twitter and Instagram