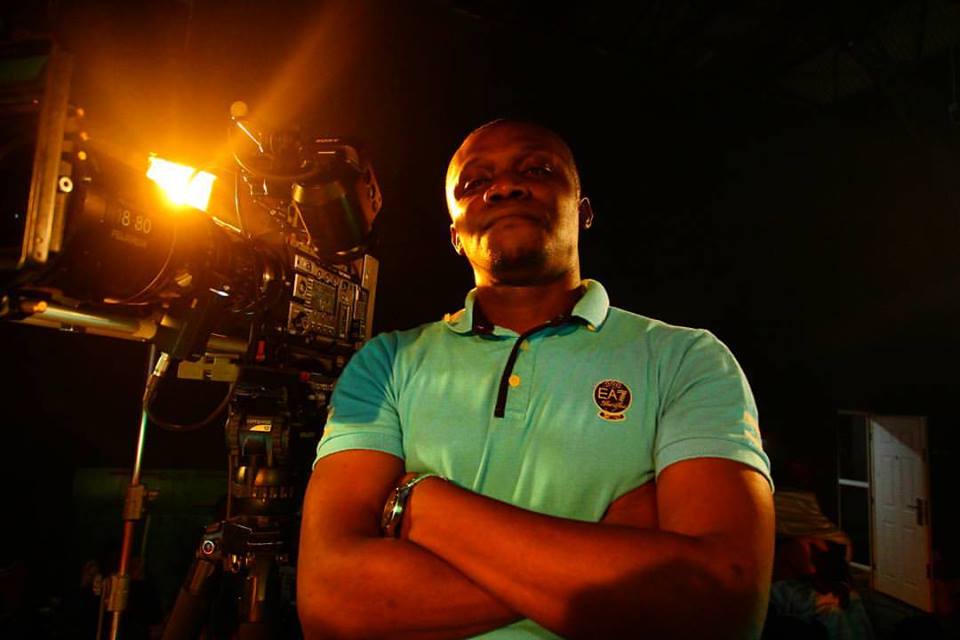 News
Behold, the title reveal of "HELLO, RAIN" based on "Hello, Moto" by Nnedi Okorafor is here!
Early this year, Fiery Film acquired the option to World Fantasy, Nebula & Hugo award winning author Nnedi Okorafor's short story "Hello, Moto". Principal photography began late August, in association with Igodo Films and Media company. The film which is currently in post-production has media partners  Pulse, Sodas 'N' Popcorn and Dixtrit.Media already attached to it, with support from Amarula.
Hello, Rain is directed by multiple award winning filmmaker C.J. "Fiery" Obasi, and produced by Oge Obasi. Here is the title reveal below:
Are you excited yet?