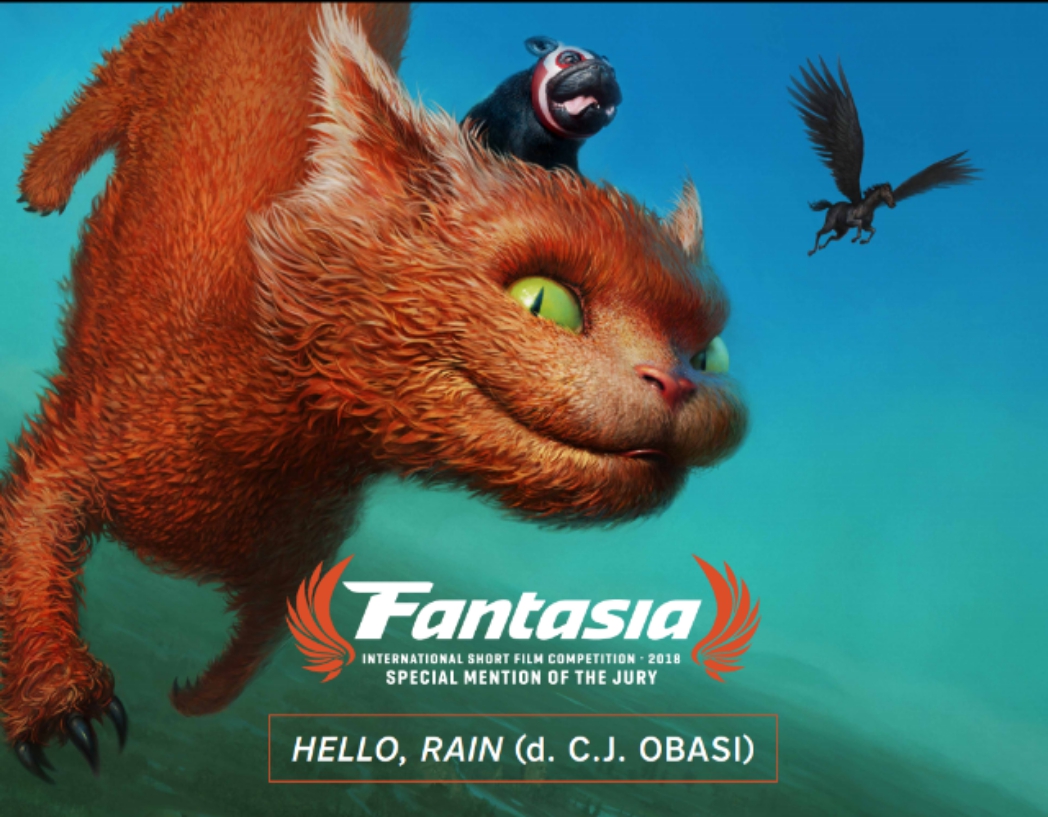 Uncategorized
HELLO, RAIN wins at Fantasia! And MAMI WATA heads to Ouaga Film Lab!
It's been a great week for Fiery Film one must say! After a great screening of Hello, Rain at Southbank Centre's Africa Utopia on Friday 20th July, to an enthusiastic audience – the African futuristic short film ahead of its North American premiere on 28th July at the very prestigious Fantasia International Film Festival, Montreal has been announced as a winner of the Special Mention of the Jury in the International Short Film Competition! The Jury statement says:
"The jury was impressed by this audacious deep dive into an individualistic and decadent world, in which a filmmaker could achieve such a bold and spiritually fueled universe where vibrant art direction reigns supreme and nothing is off limits."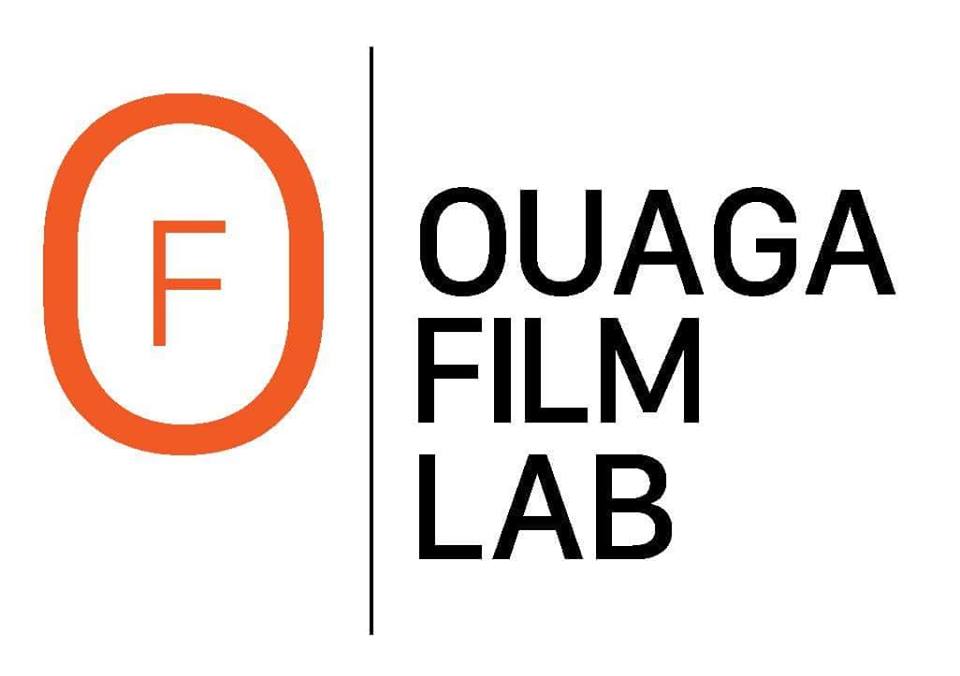 And as if that isn't cool enough, Mami Wata – the black and white female driven supernatural thriller, which has in funding/development for quite some time has now been selected to participate at the Ouaga Film Lab, taking place in September in Ouagadougou, Burkina Faso! This will of course be attended by Director C.J. "Fiery" Obasi and Producer Oge Obasi. The Ouaga Film Lab is one of the most important film labs on the continent where promising feature film and documentary projects are developed under the mentor-ship of some of the top producers working in African cinema.
We at Fiery Film are very excited with these great developments and will sure keep you updated as more things unfold. Stay with us!