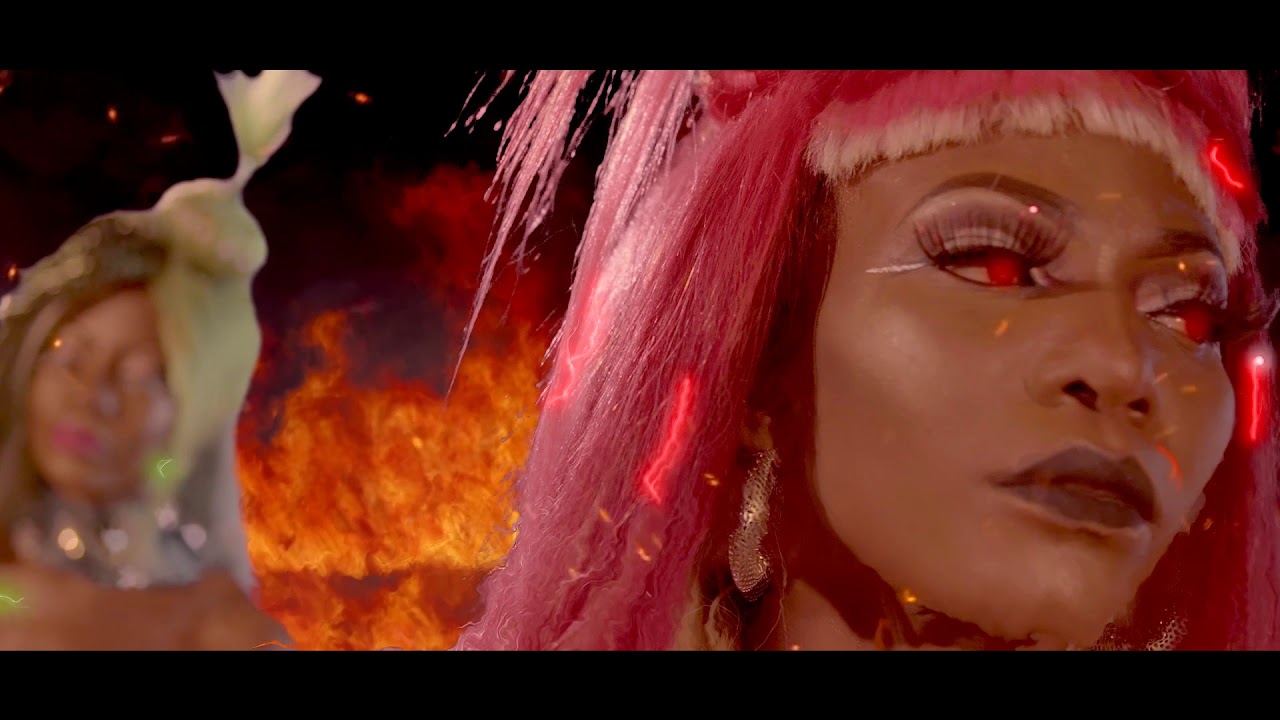 In a Facebook, Director C.J. "Fiery" Obasi wrote:
"Guys, It's been over 16 months of work! From receiving the option to adapt this gorgeous story by the visionary Nnedi Okorafor, to an extensive scripting and pre-production, with a team so dedicated, so imaginative and talented, to a production so demanding of blood, sweet and the splitting of back bones, to 8 months of post production with some of the most disciplined guys I've ever had the privilege of knowing. Working on this has been the most challenging, heartbreaking, beautiful, lesson-filled experience of my career. Special shout to the lead actors – you ladies are the best witches anyone could ever ask for. To Oge you're the best producer in the country, and this isn't even up for debate anymore. You're not a noisemaker, but all your work is always a testament to how far one can go, with just a little imagination, perseverance and resourcefulness. I love you, Girl. To my amazing crew, and everyone who worked on this project, I owe you guys more than you know. I love you guys. And as always, you remain gods in my book! Last but by no means least, to Nnedi Okorafor for an unprecedented belief and trust. Without you, this would have never happened. To everyone who laboured, supported and said a kind word and prayer, this is for you. Thank you.

Ladies & Gents, I present to you our labour of love – the Official Teaser Trailer of our afrofuturistic short film Hello, Rain – Movie, world premiering at the Oscar-qualifying Internationale Kurzfilmtage Oberhausen on May 6. Enjoy and please kindly show support by sharing. Blessings."
Finally, we have the Official Teaser Trailer for "Hello, Rain" here for you. Enjoy!